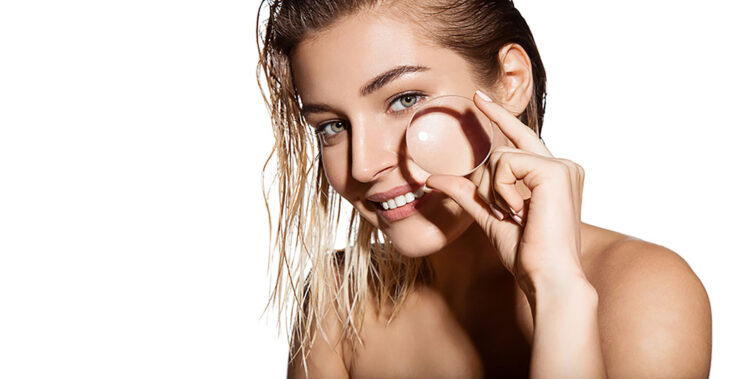 The Secret to a Glowy Glass Skin
The new and influential skin routine that is trending currently trending on all skincare blogs and reviews is none other than a slick, vibrant and crystal-clear skin look called 'Glass Skin' which is apparently a very glossy, dank and shiny texture that you can vividly observe on your skin. Even though this brilliant skin trend seems to be a myth to a lot of people, there are compelling reasons to find out the truth behind this glowy glass skin. The trick is to simply eliminate all the dead skin cells from your face and to continuously moisturise because moisture is not just essential but crucial too.
The First Move: Double Cleansing
Merely wiping your face full of sweat and germs with a wet towel will not help you achieve glass skin. In order to attain glowy glass skin, you need to completely eradicate all traces of makeup, natural skin oil, sweat, pollution, etc. In case you've applied intense sunscreens or long-lasting foundations and mascaras, then there are lesser possibilities of your cleanser being able to remove all the makeup. Therefore, those of you aiming for a perfectly cleansed face, your first step should include a thorough cleansing treatment of almost 60 minutes and to begin with you should pick Mizon Egg White Bubble Cleanser followed by Eve Lom Cleanser. Be sure to rinse the first cleanser with lukewarm water so that all the residues are efficiently removed, leaving your pores cleaner than the initial stage. After cleansing, allow your face to air dry.
The Second Move: The 7 Skin Method
The secret recipe eventually begins with a hydrating toner that surely surpasses the applied quantity which means that you will need more than one layer of toner for sure. However, with ID.AZ Dermastic Essential Toner, this process won't seem to frustrate you, but it would rather be a treat to your skin and your mind at the same time. While your skin is still damp from the cleansing routine, you should apply a considerable amount of toner with your fingers while pressing it into your skin. You need to allow this toner to settle in for a few seconds before you can repeat the same process another six times – As a result, you'll see your skin is entirely bouncy and plumpy.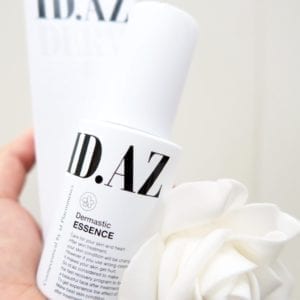 The Third Move: Dampen, Hydrate, Moisturise
The fundamental element of glass skin is moisture; no moisture, no glow and eventually no glass skin. There are probably tonnes of branded creams and lotions in your skincare product arena, but you may still be lacking the real-bouncy and extra-plumpy touch that cream can provide, and that is something that MAKE P:rem Safe Relief Cream can efficiently provide you with. This cream is sure to secure the right amount of moisture into your skin while thoroughly hydrating your skin and enhancing it with a slimy and shiny texture.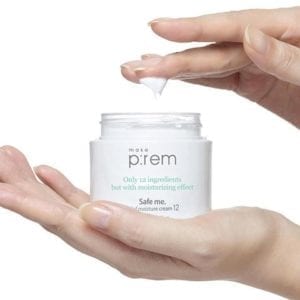 The Fourth Move: A Dash of Serum
For the finishing touches to an artistic and phenomenal canvas, the factor of reflection is necessary, which is gained through a heavy-dose hydration serum such as LJH Vita Propolis Ampoule. The Ampoule is also a part of the Korean glass skin technique employed as well as recommended by the most famous Korean makeup artists to elevate the glass skin effect to a level beyond extraordinary.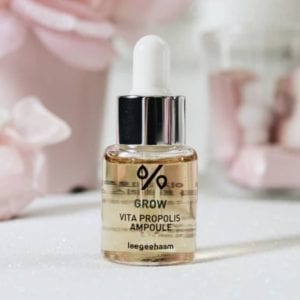 The Fifth Move: The Everyday Glow Tactic
Before you can hit the bed for some beauty sleep, take a minute or two for just rubbing in the supercharged 'Glow Recipe Watermelon Glow Sleeping Mask' to provide guaranteed smoothness to your regular skin with enhanced pore clarity and clearer complexion. This is made possible due to regular exfoliation through the mask that extracts all dead skin cells, which is typically achieved through rough and irritating facial scrubs. This overnight treatment can ensure a skin cell turnover for your face with a much fresher complexion.