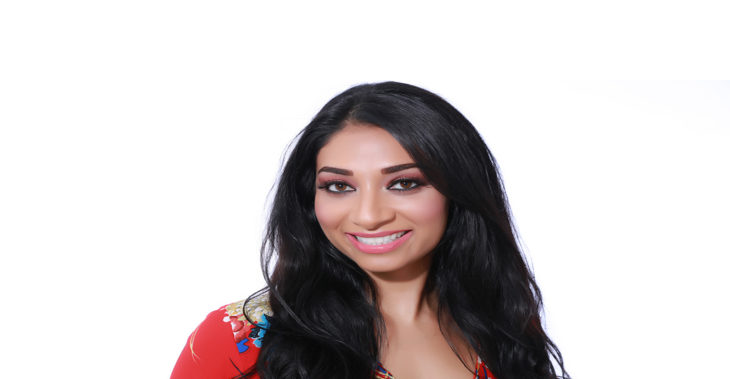 Welcome to Makeup Artist UK!
I'm Nawar Raichura professional makeup artist with over a decade of makeup artistry experience. I'm truly delighted to have you on-board and to use this platform to reach out to every woman who wants to be more beautiful.
I am passionate about using cosmetics to help women discover their inner goddess. We all know that we have a certain look and style and cosmetics have the ability to enhance our natural look on many levels. Whether you choose to vamp it up, or just keep your look classic and naturally beautiful it's up to you. You can be the chameleon and I'll help you transform yourself for every occasion.
I want to bring you with me on my journey of making beautiful women feel even more beautiful, inside and out. I'll give you all the tips and tricks professionals use to enhance your best features and play down those you're less fond of.

If you want to feel more professional at work, I can show you how and share with you the best value products to use to create a new look to give you the edge and increase your confidence.
Going on a special date night out? I'll be there to give you that extra special smoky eye that will make your eyes smoulder and match your lip to really glam up your look. Getting married? I'll show you everything you need to do to prepare yourself for your big day. Come with me and let me guide you towards the perfect cosmetics and show you how to apply them to their best effect to give you that special inner confidence and glow that can only come from inner and outer beauty.
Follow me facebook.com/nawarraichura – instagram.com/nawarraichura and I'll make you more beautiful!