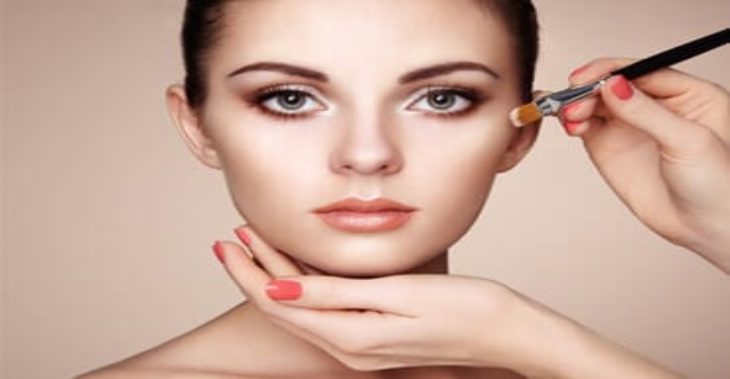 Five Tips to Create Flawless "Everyday" Makeup Looks
When applying makeup for your day look, your goal is to bring out your natural beauty. That doesn't mean that you can't have fun with everyday makeup. You can still experiment to find a tried-and-true routine that can be completed in 15 minutes or less while bringing out your natural radiance. Here are five tips for creating a stress-free morning makeup routine that will show off the naturally-beautiful you.
Prep Your Face
To prep your skin for makeup, follow three simple steps: cleanse, moisturize, and prime. When cleansing, use a moisturizing cleanser so that you don't strip your face of its natural oils. Next, apply a moisturizer that fits your skin type. Unless your skin tends to be overly dry, choose a water-based moisturizer. This is especially true for daytime so that your skin doesn't have too much shine. The final step is to apply a makeup primer. This step is optional, however, it is effective for creating a smoother surface for makeup and providing long-lasting wear.
Lay the Foundation
Before applying foundation, use some concealer to hide any problem areas. Remember to go light so that you don't actually accentuate them instead. Choose a concealer that is one or two shades lighter than your skin. Apply the foundation with a moist sponge, using a stippling motion, to avoid a clumpy look. Finally, brush on a translucent powder. Notice the word 'translucent'. Since you are not going for an evening look, it is best to stay away from glitzy powders.
Add Color
Now it's time for color! Even though you are going for an everyday look, you still get to have a little fun. The best bet for your day look is a subtle, highlighting powder blush. When applying blush, focus on the tops of your cheekbones, the corners of your eyes, and the bridge of your nose. This will liven up your complexion and bring out your bone structure. Next, apply a bronzer, if desired.
Highlight Your Eyes
Bring out the natural beauty of your eyes with eyeshadow, mascara, brow liner, and, depending on your preference, a little eyeliner. Before beginning, apply a primer on your eyelids. When choosing shades of eyeshadow, choose one lighter shade and one darker one. Apply the lighter one all over your eyelids with a small brush and add the darker shade to the creases. Next, add some eyeliner or go with a shade of taupe eyeshadow instead. When evening out your eyebrows, go with a shade that is a little lighter than your natural brow color. Finally, apply mascara, using a zigzagging motion as you work to the ends of your lashes.
Bring Out Your Lips
It is a good idea to apply lip balm before you start so that the color stays even, and choose a color that makes your lips pop without being too aggressive. Lip liners work best because they provide a matte finish as opposed to a glossier look for evenings.
Find your perfect everyday look with these simple tips!