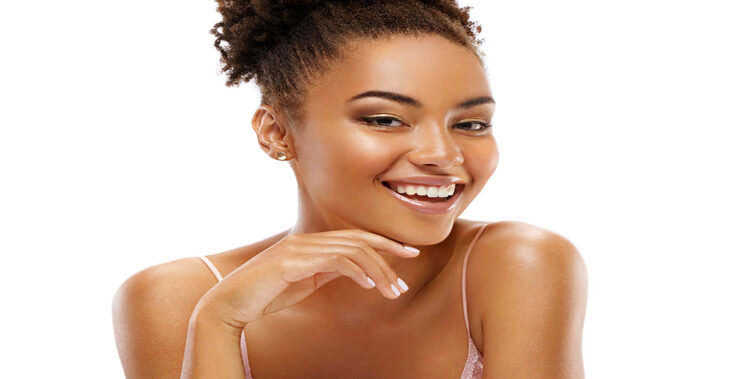 Don't Let Autumn Ruin Your Glowing Skin
As the beautiful and often mesmerising transition ensues from summer to autumn, your skin will also start to react a certain way. This means that you may need to take extra measures to keep it nicely hydrated and glowing.
Here are top tips to retain that lovely summer glow throughout the autumn season:
Kick up the Moisturiser
As the air progressively gets dryer and cooler, your skin will have different demands as well in order to stay healthy. Using a good moisturiser will essentially help you maintain a lipid shield to protect your skin from the new season's weather elements. It will also help it retain the natural moisture and oils within.
What you want to do is buy a moisturiser with hyaluronic acid in it, which helps keep your skin nice and plump, as well as hydrated throughout the drier months.
Hyaluronic acid has the ability to hold a thousand times more moisture than its weight, which is why beauticians everywhere will recommend you use a moisturiser that contains this one magic ingredient.
Try a Different Cleanser
Using a strong cleanser during summer is the norm; however, you'll need to change up your skincare strategy in autumn, as a heavy-duty cleanser can seriously dry out your skin.
Go with a gel-based cleanser that's free of sulphate and non-drying by composition. Use that in the morning along with a mild, lotion-based cleaner before you go to bed. This combination will deep-clean your pores and remove any excess build-up of dirt and dust, along with makeup – and that too without robbing your skin of its precious, youth retaining moisture.
Try a Hydrating Mask
Many beauticians and skin experts will tell you to wear a hydrating mask and with good reason, as it helps infuse the skin with moisture.
It may be time to repair and revive that summer-ravaged skin and a hydrating mask is one of the best ways to do just that.
Keep Using Sunscreen
Cooler weather doesn't mean you have to stop using sunscreen altogether. That lovely, mood elevating sunshine has the potential to damage skin cells pretty much any time of the year. So keep using a sunscreen or moisturiser that contains at least an SPF-40 rating.
SPF protection can keep sunspots and wrinkles at bay, keeping your skin looking and feeling youthful as well as fresh and healthy throughout the day.
Exfoliate that Dead Skin
Naturally, owing to the summer months, certain areas of your skin might have become rough and starting to show signs of losing that healthy glow.
It's important to exfoliate dead skin cells and rough skin caused by the bright summer sun – in order to have much brighter, smoother and generally healthier skin. 'Resurfacing' your skin encourages better skin renewal and even increases the effects of skincare products.